B.K. Elson Groundworks Ltd
Equine
We can supply stables, arenas, turn out areas and bridle paths. All excavations and drainage is carried out using laser technology.
However large or small your project may be, we can help whether you are looking to construct a new arena or refurbishing an existing arena.
Getting the location and groundworks right is crucial to producing a high performing, low maintenance and durable surface.
Drainage is of utmost importance with the surrounding ground having an impact on the drainage system requirements.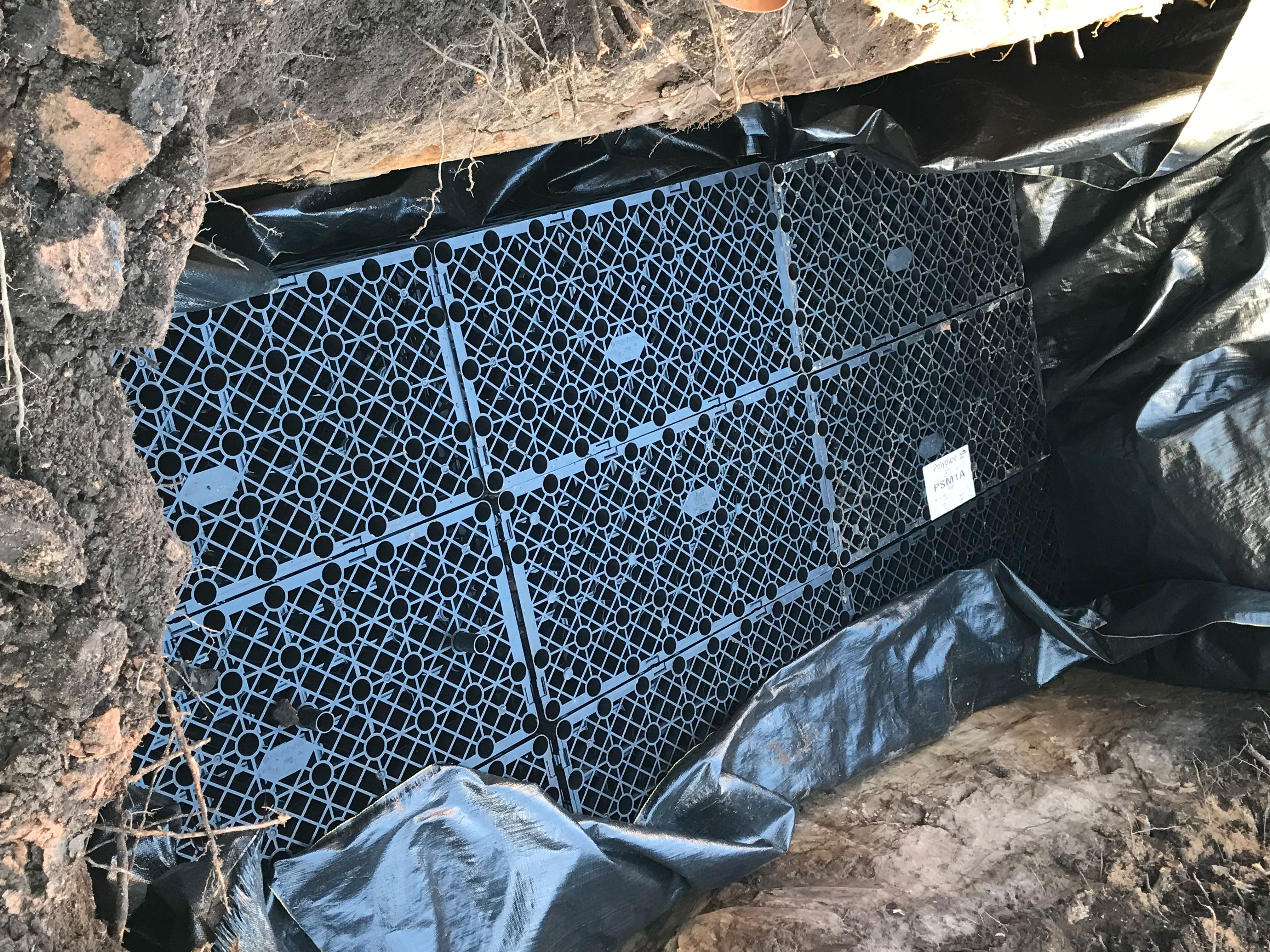 Drainage improvements
If your existing surface is riding deep due to the wet conditions, you may be looking for ways to improve it, in which case we may be able to offer improvements to your existing drainage system.