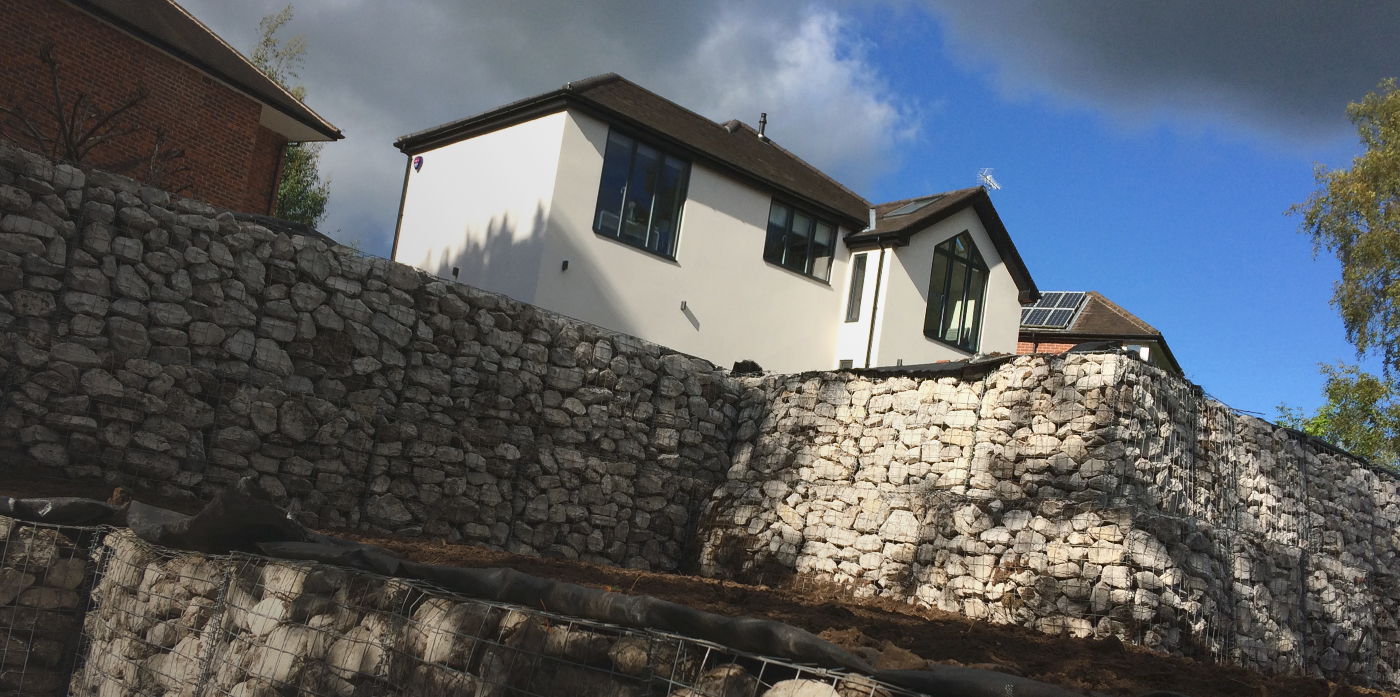 General Data Protection Regulations (GDPR) 25th May 2018
The above legislation was introduced on 25th May 2018 and in compliance we assure everyone associated with BK Elson Groundworks Limited that all data, sensitive or otherwise, will be kept securely.
We allow access to your personal data only to those employees who have a business need to know such data. We do however use third parties such as sub-contractors, delivery agents, repair contractors, and hire companies and the like. To maintain our hard earned relationship with customers we may need to supply these companies and individuals with contact details of you and your site personnel such as names telephone numbers, addresses and email addresses to ensure the smooth running of the operation.
On rare occasions this may also include debt collection agents.
Our relationship with customers and contractors is paramount to BK Elson Groundworks Limited. Should you have any concerns about our data security, you are invited to make contact to discuss the topic in greater detail.
If you wish to have your data removed from our records, please contact us either in writing or by email to info@bkelsongroundworks.co.uk
We will not share any personal data with a third party unless legally required to comply with statutory obligations, court order, or instructed by an official government body.
For tax purposes the law requires us to keep basic information about our customers for six years after they stop being customers.
Cookies
We do not use any form of cookies or tracking on this website.