B.K. Elson Groundworks Ltd
Construction
The fundamental requirement of any construction is a good foundation, we strive to build our business on the same strengths.
From traditional strip foundations to reinforced concrete floor rafts, we have the skills and experience required.
Using market leading products such as Marshalls, Bradstone and Digby calibrated Indian stone paving, we can supply a hard landscape to your personal requirements.
We also believe in fair and ethical trading and expect our suppliers to ensure all products are ethically sourced.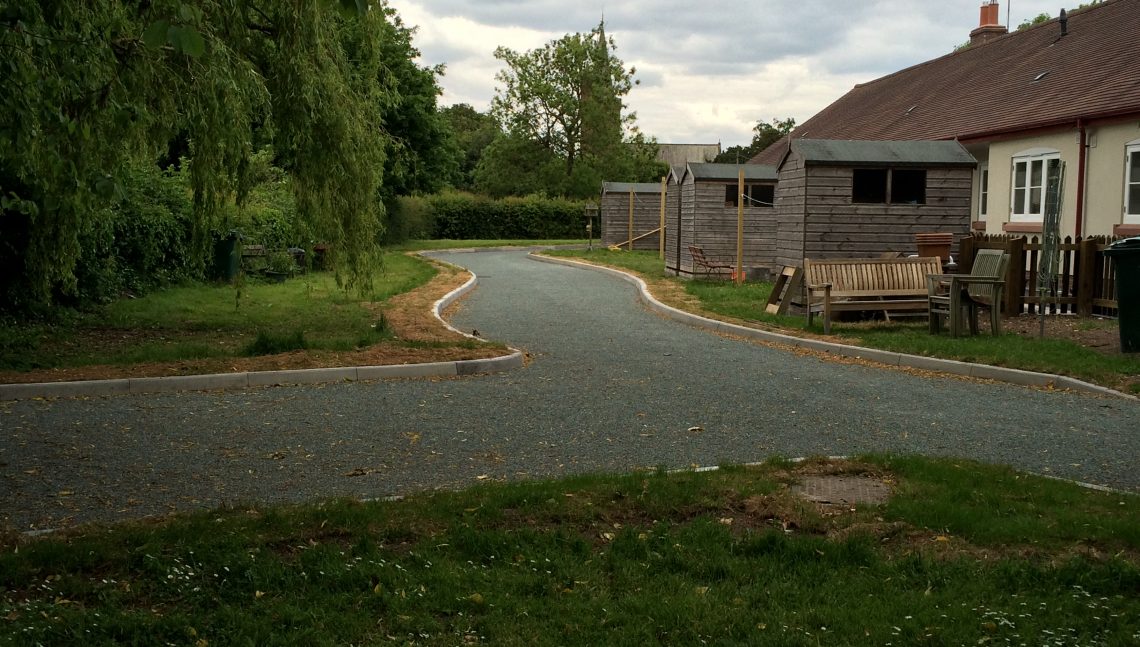 Proud of our work
We are very proud of the completion of projects we have undertaken, in both the commercial and residential sectors of construction and continue to forge new and lasting relationships with our clients, local building control authorities, builders and other trades.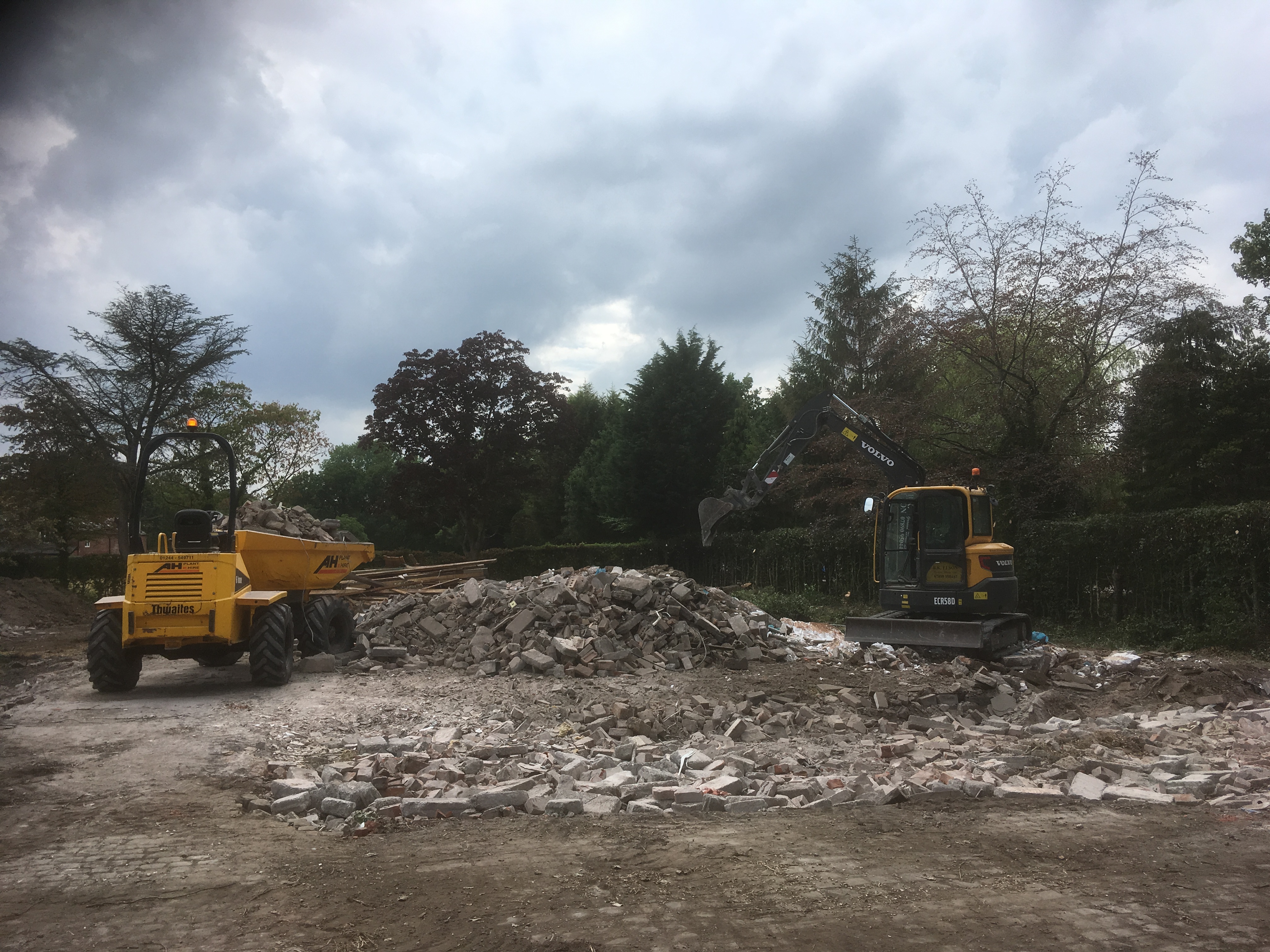 Site clearances
Site clearance or large earthworks for silage clamps; we can see your project through starting with the excavation to the supply and laying of the concrete.
Technical concrete
Swipe left and right to reveal...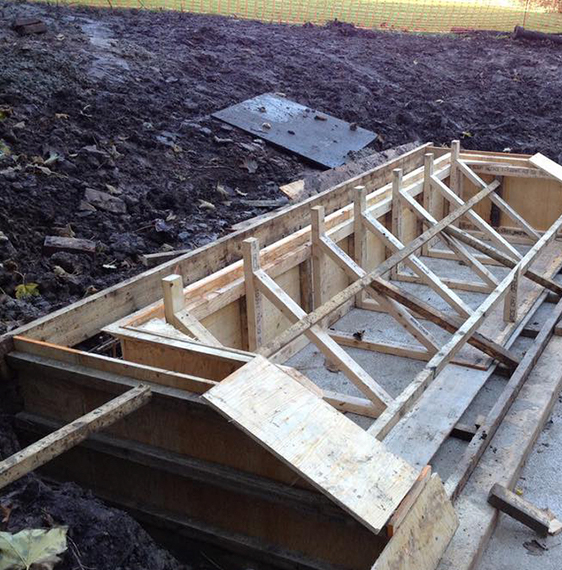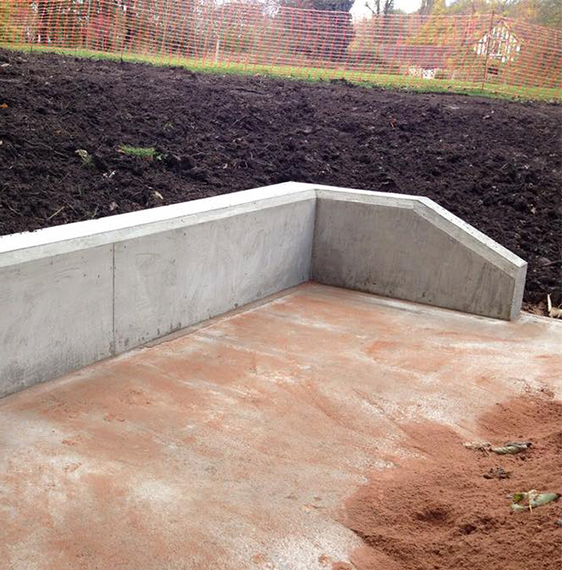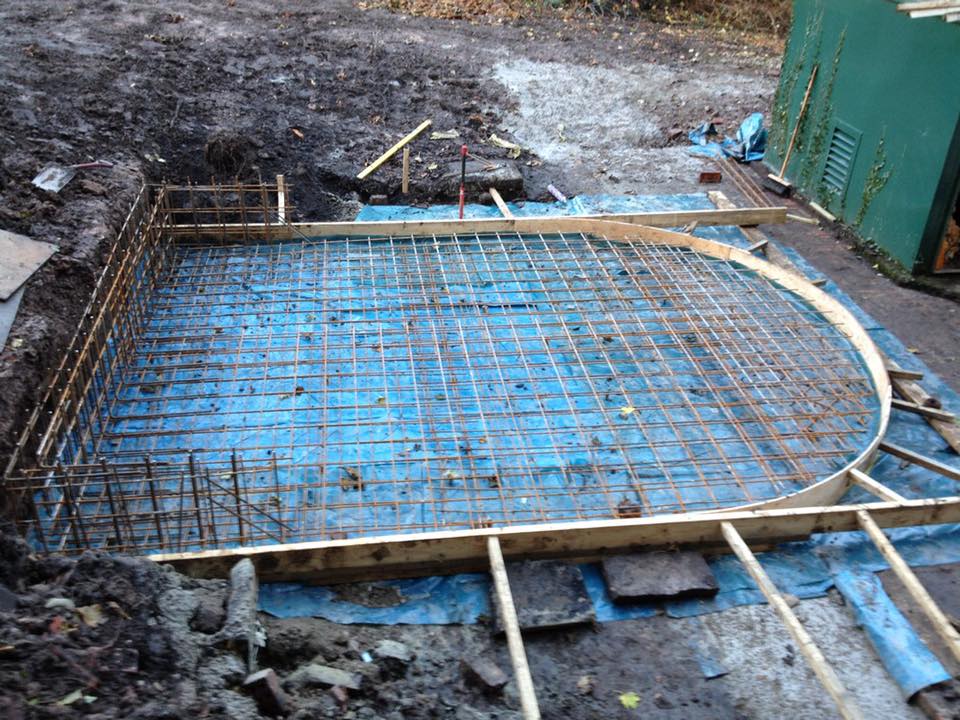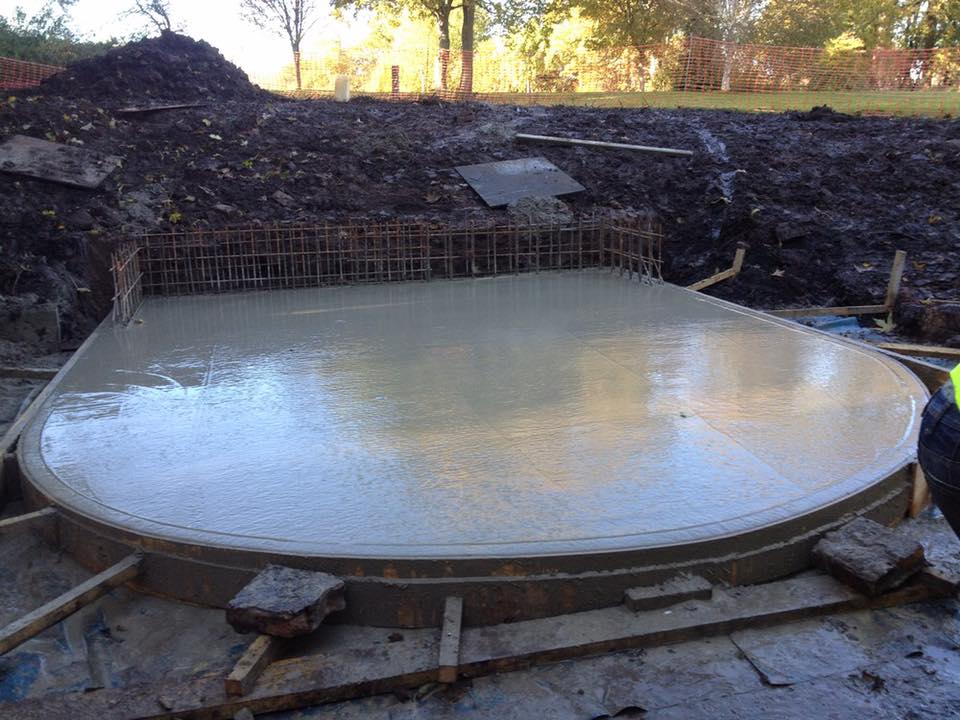 Technical Concrete Examples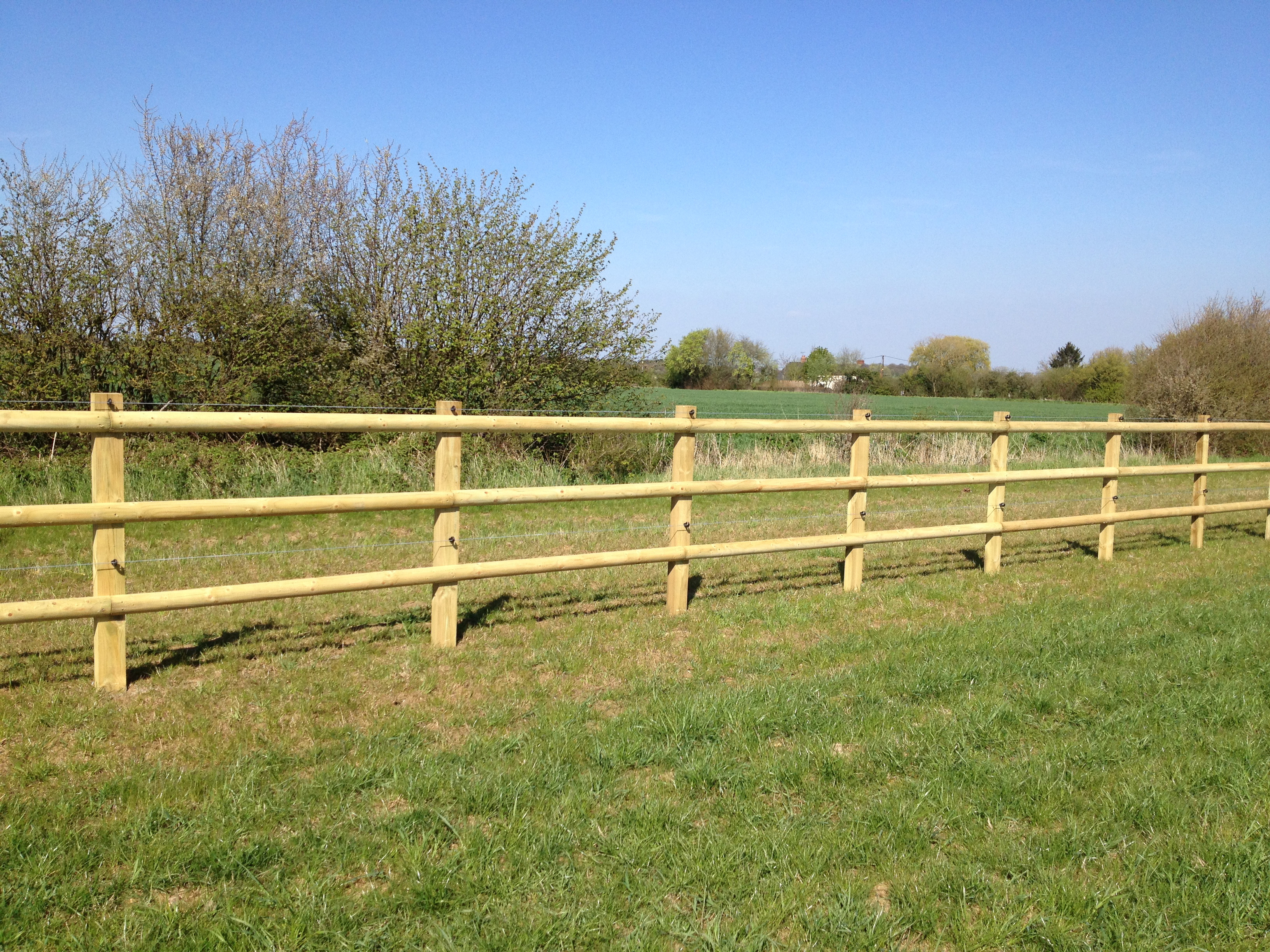 Green alternatives
With the ever growing pressure for green alternative measures such as ground source heating and rainwater harvesting systems, we can offer help and advice on viable options.
Basement prep and concrete
New Road
Swipe left and right to reveal...